ITS leadership is guiding the way toward a culture of successful and sustainable technology at FSU.
The ITS executive leadership team oversees the department's main service, program and planning areas and coordinates the delivery of ITS strategic goals and priorities to ensure technology is supporting the diverse needs of our campus community.
ITS Leadership Team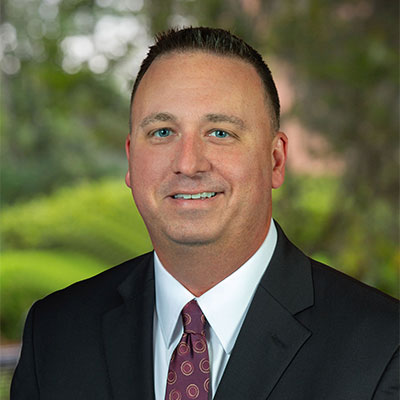 Associate Vice President & Chief Information Officer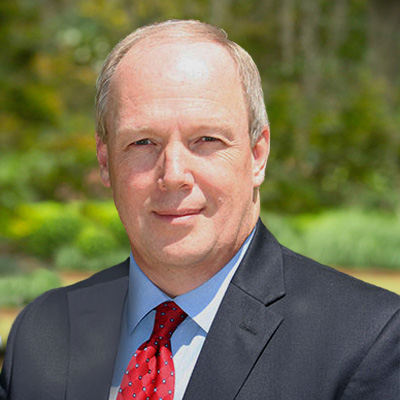 Assistant Vice President of Northwest Regional Data Center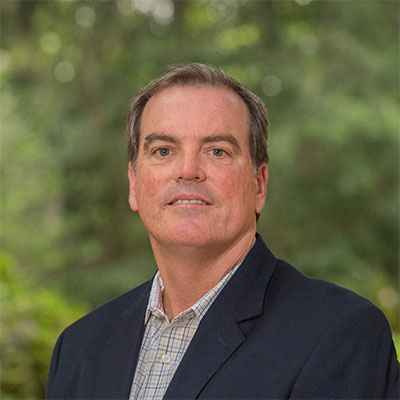 Senior Director of Digital Transformation & Support Services
Purpose Statement
The ITS executive leadership team is committed to supporting the mission, core values and vision of Florida State University by providing leadership to ITS in order to provide secure, reliable and innovative technology solutions.
Lead ITS to be a better organization
Define goals and priorities
Create and drive a vision for ITS that serves FSU
Protect university with resilient resources and processes
Improve ITS reputation and functions
Deliver best practices to the IT community
ITS Organization
The ITS team is made up of more than 450 employees, each one playing an important role in powering the technology at FSU. View the ITS organization chart to see our department's top management and the teams they support.