Every day, thousands of cyberattacks target the university. Sound serious? It is.
The ITS Information Security and Privacy Office is responsible for protecting the FSU community and infrastructure from cyberattacks. And we do not take our job lightly. The university houses an abundance of critical and sensitive information, and the safeguarding of this data and the technical infrastructure behind it is vital to the viability and success of FSU. From 24/7 monitoring to on-demand training, we are transforming the campus community and network into a steadfast line of defense against modern digital threats.
For more information on our role at FSU, see the Information Security and Privacy Office charter.
Phish Tank
Here phishy, phishy! Check the Phish Tank for a list of the latest known phishing emails targeting FSU.
Protect Yourself
It can be a scary world out there.
Use the training and tips posted here to help you protect your identity and devices.
Protect FSU
FSU is a prime target for cyberattacks.
Access programs and resources designed to help IT professionals secure university data and devices.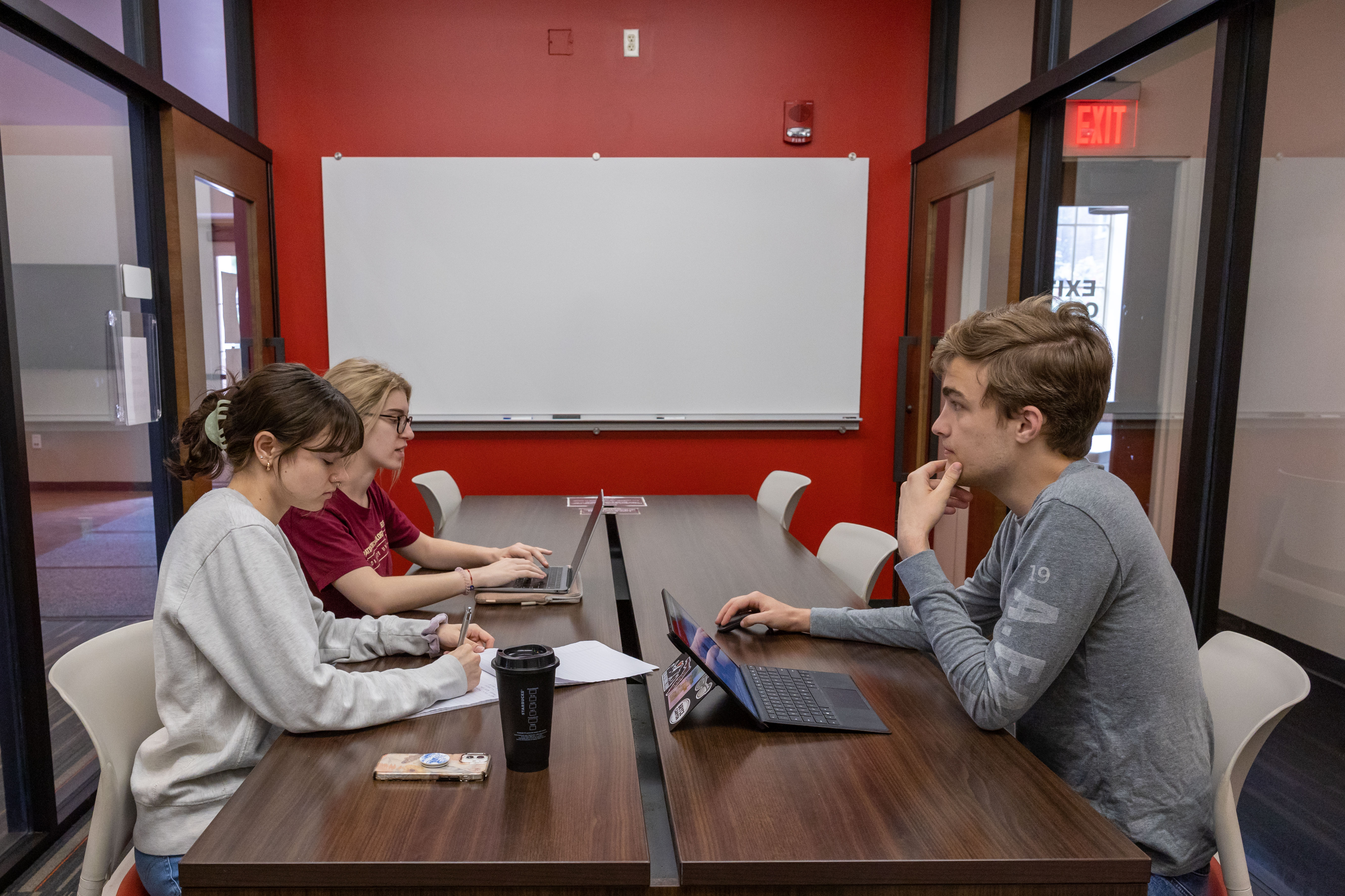 Standards
When we all work together, our defenses are strongest.
Consult this list of security and privacy standards and best practices for departments to adopt at FSU.
0

million

malicious attacks blocked through email filtering
0
attacks blocked by web application firewall
0

million

successful 2-factor authentications with Duo
Contact
If you have questions or comments on information security and privacy at FSU, please contact ITS at security@fsu.edu.