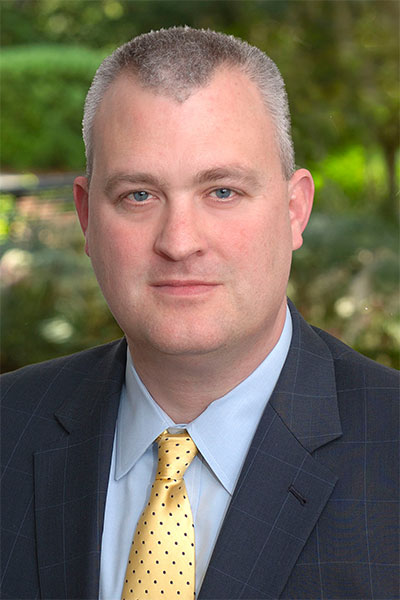 Bobby Sprinkle
Chief Technology Officer
---
Bobby serves as the Chief Technology Officer for ITS. In this role he leads a talented team of individuals in supporting the shared technology infrastructure at FSU. His work focuses on promoting transparency and inclusion for infrastructure support across the university and supporting the university community's growing technology needs.
Bobby has over 24 years of IT experience, mostly in higher ed and research. Prior to FSU he was the associate vice president for shared infrastructure and medical campus IT at Boston University where he was responsible for all technology infrastructure and research computing as well as all IT services on the medical campus. Bobby has also led IT operations at NYU Langone Medical Center and Moffitt Cancer Center.
Bobby holds a Master of Science in information systems management and a Bachelor of Arts in history from the University of South Florida.
In his spare time, Bobby likes reading about history and spending time with his family.
My favorite part of information technology is solving problems for people. To me, technology is vital but never as important as the people we serve.