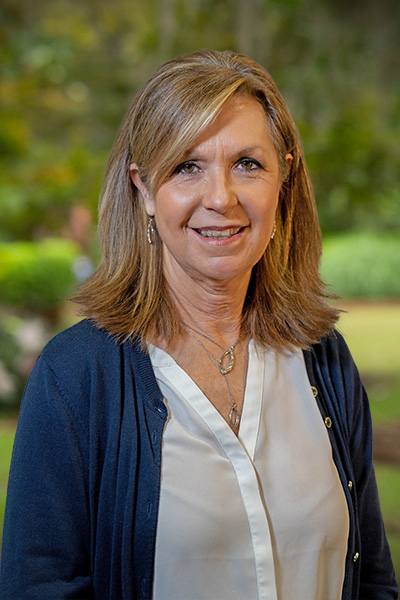 Jen Swain
Director of Enterprise Resource Planning
---
Jen Swain oversees the teams responsible for managing the university's enterprise systems, including myFSU Human Resources, myFSU Financials, myFSU Student Central and the enterprise document management system.
While at FSU, Jen has assisted with several system implementations. Before joining FSU, she worked as a Sears district manager and a corporate liaison to private business owners.
Jen holds her bachelor's degree in marketing communications from FSU.
In her free time, Jen enjoys hiking, traveling, gardening and playing with her dogs, Echo and Tango.
I'm passionate about collaborating with campus partners while leveraging technology to create efficiencies, solve problems and innovatively build solutions.