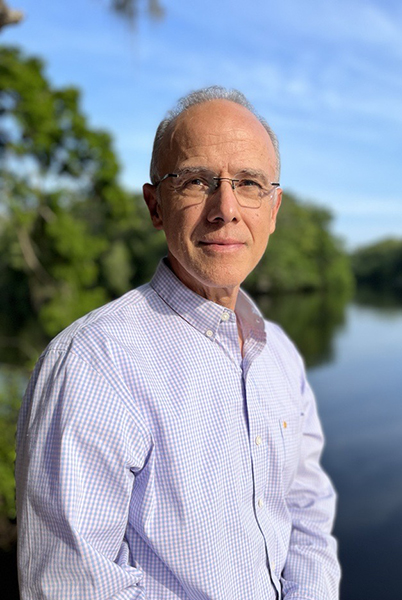 Jorge Vidal
Director of Data and Analytics
---
Jorge Vidal leads the Data and Analytics team which provides strategic vision, leadership and the management of data analytics and integration for the institution. His team uses data mining, machine learning, visualization and integration strategies to improve system, business, research and academic capabilities at FSU.
Jorge has over 30 years of experience working in data analytics in multiple sectors, including higher education, health, insurance, hospitality and retail.
Jorge holds bachelor's degrees in civil engineering and management and is currently working towards his master's degree in information systems at FSU.
Outside of work, Jorge enjoys hiking, paddling, fishing and reading history.
A favorite quote that guides my work is 'All models are wrong, but some are useful' by George E.P. Box.