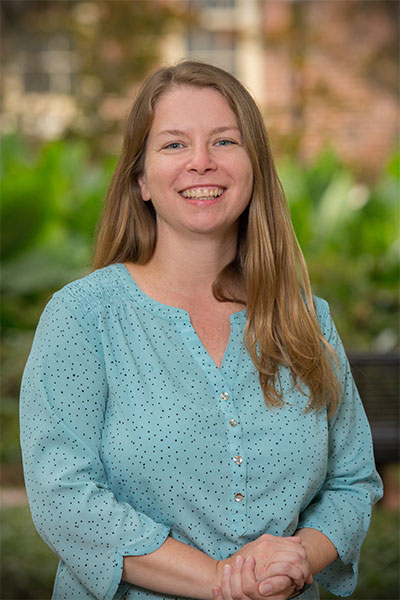 Betsy Chester
Executive Assistant
---
Betsy serves as the executive assistant to the CIO. In her role, she provides clerical, administrative and logistical support to executive management and oversees the ITS administrative support team. Her team is responsible for supporting the day-to-day operations of ITS and its 400+ team members.
Betsy has worked in ITS for nearly 25 years, providing a wide range of administrative support to various department units over the years, including purchasing, business travel and meeting coordination.
Outside of work, Betsy enjoys time with her family and has two children that keep her busy with various sports, hiking and camping.
I've really enjoyed getting to learn what the various groups under the ITS umbrella do and how they all interconnect, not just within ITS, but across the FSU community.