Maps
Technology Services Building
After-Hours Support
Call 850-644-4357 and select the appropriate option.
Press 1: For automated directory assistance
Press 2: To leave a message for ITS
Press 3: To be transferred to the FSU Police Department for major building security and access outages
Press 4: To be transferred to the ITS 24-hour call center for emergencies regarding a network, server, telephone or system outage
All non-emergency requests will be handled in the order received when we return to normal business hours.
NOTE: Housing residents experiencing problems after hours should contact the front office of their residence hall.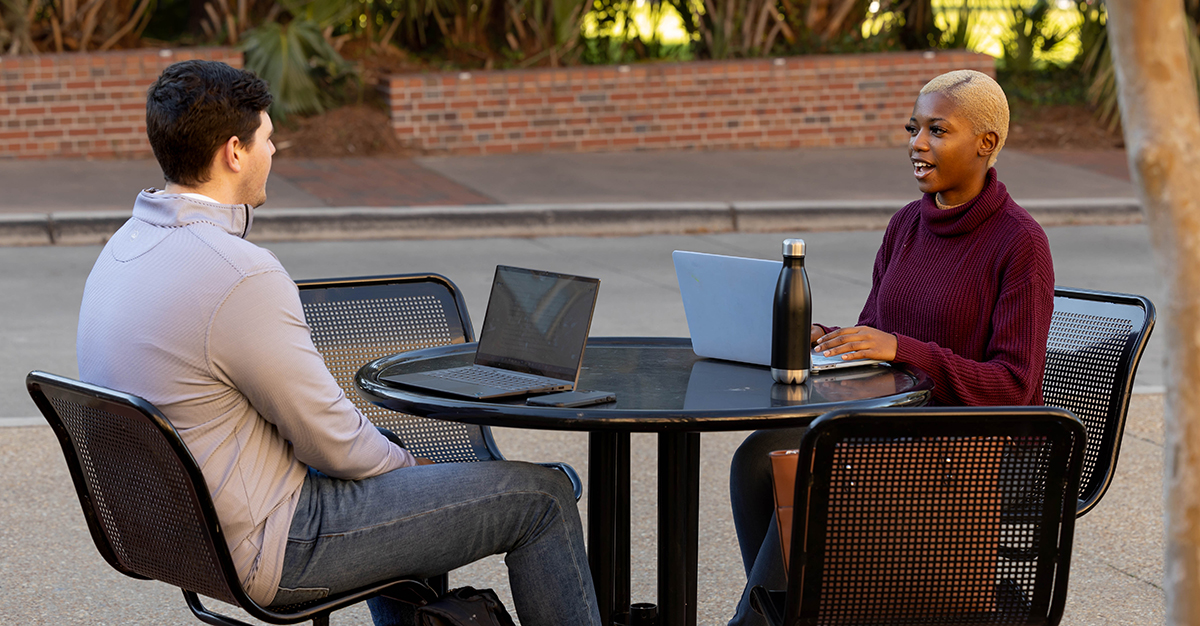 Contact information for dedicated IT support in colleges and departments across campus.
Orders and Repairs
Before placing an order or requesting a repair, visit the ITS Service Catalog for details on how to access, request or receive support for individual services.
Place an Order (TSR)
Place an order (TSR) when you need an estimate or plan to purchase the following services or equipment: conferencing, telephones, desktop backup or wireless access points.
Request a Repair (RN)
Request a repair (RN) when you are experiencing problems with telephones, web conferencing or wired networking.