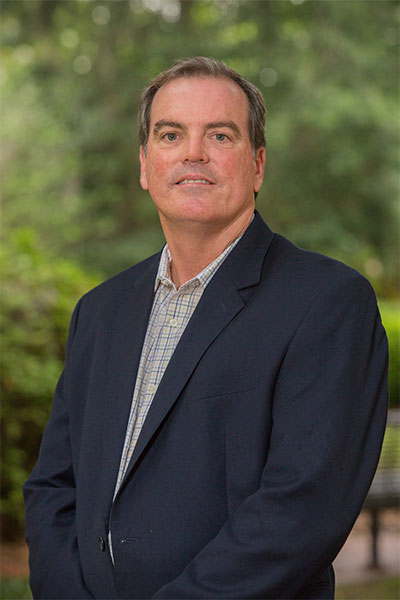 Ken Johnson
Senior Director of Community Technology Services
---
Ken leads nearly 150 staff members who are directly responsible for various technologies and services used daily by university students and employees. Ranging from email to classroom technology, Ken's unit supports internal and external IT services and resources and also oversees the infrastructure and operations, service desk and service management teams.
With more than 25 years of experience managing IT, Ken also served the university for eight years as the IT director for FSU's College of Medicine, where he built the IT infrastructure and support programs for the new college and its six regional campuses from the ground up.
Ken is a proud FSU alumnus, where he earned his bachelor's degree in criminology, and serves on numerous university committees.
Outside of work, Ken finds enjoyment with his family on their small farm and doing all sorts of outdoor activities.
I enjoy helping the university community address their needs through the use of information technology.