Information Technology Services is the central IT organization for Florida State University, providing IT support and technology leadership to a diverse community of more than 50,000 students, faculty, staff, alumni and retirees.
ITS is dedicated to delivering an effective, comprehensive and secure technology infrastructure. We work closely with key campus stakeholders to develop plans and technology services in support of the educational and research missions of the university. Our services range from common good technologies such as email, network, voice and web services, to specialized applications focused on data, integrations and reports for individual colleges and departments. Get to know more about the work we do to empower FSU through technology.
Leadership
The ITS executive leadership team guides the department in ensuring the technology needs of the FSU community are met.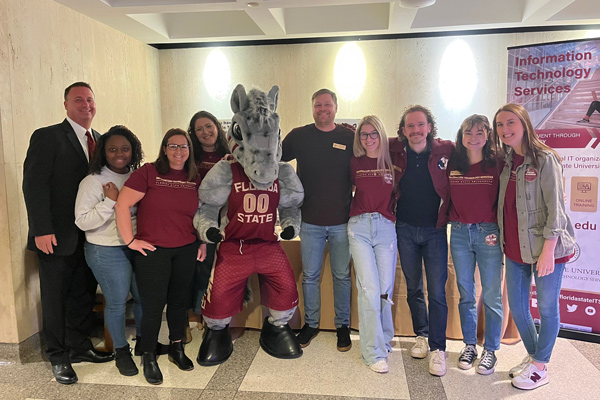 Mission
Make IT easier for the students, faculty and staff who learn, teach, conduct research and work at Florida State University.
Vision
Partner with the FSU community to deliver world-class technology services to support the teaching, research and administrative mission of Florida State University.
Values

Transformative
Our work fuels the university's aspiring goals through forward-thinking innovation

Trustworthy
Unwavering integrity and transparent conversations manifest lasting relationships

Inclusive
Equal accessibility and open dialogue create a welcoming atmosphere for all

Collaborative
Active and responsive partnerships contribute to service-minded solutions

Empowering
Solutions through our technology and expertise solve tomorrow's challenges
0
campus desktops, laptops and other devices managed by ITS
0
private chat messages sent through Microsoft Teams in 2022
0

Million

CPU hours delivered by the Research Computing Center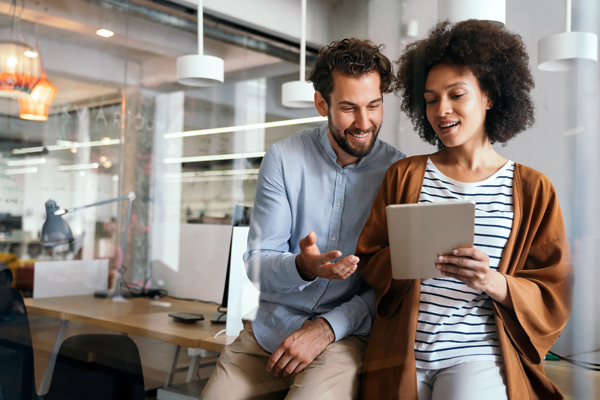 Initiatives
From big data to work-life balance ...
These high-visibility projects are moving FSU forward and advancing technology across the university.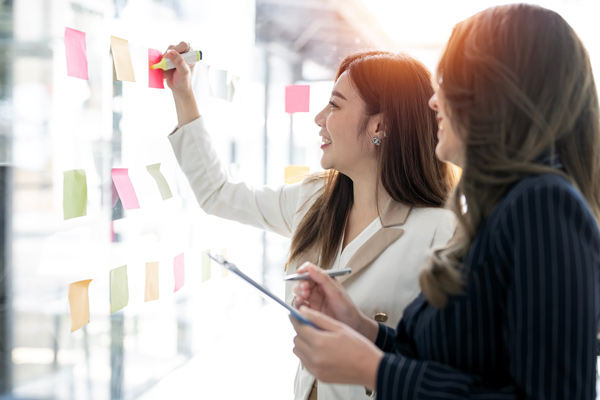 Partnerships
Let's work together.
We are creating connections and building bridges to deliver essential technology experiences to the FSU community.
IT News
Keep up with the latest news regarding ITS and university technology with these articles, interviews and stories.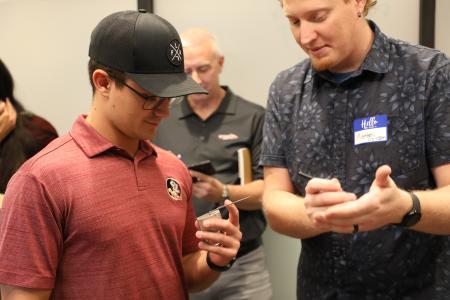 A recap of the ITS town hall and open house.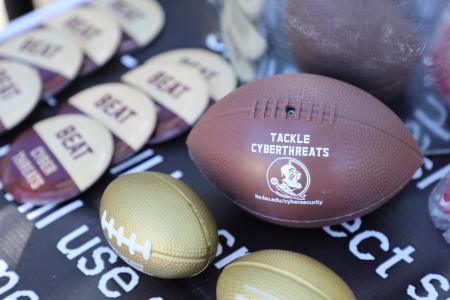 A recap of the 2023 Cyber Bowl hosted by the FSU ITS department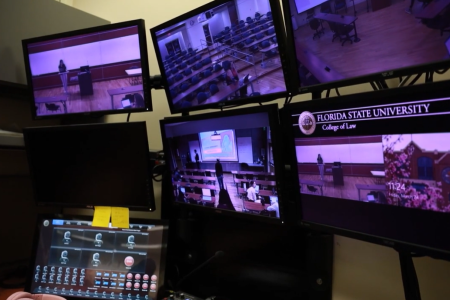 Highlighting the College of Law's installation of ceiling cameras, mics, and encoders within classrooms and courtrooms funded by Student Tech Fee funds.