What would happen if your password was stolen?
All it takes is one person to click a bad link and accidentally share their credentials to create a domino effect of compromised accounts across campus. In the aftermath, accounts can be hacked, data can be wiped, paychecks can be rerouted … the list goes on. With 2-factor authentication (2FA) you can avoid these headaches knowing your FSU account is safe.
Why 2FA?
2FA is an extra layer of security designed to prevent unauthorized access to your FSU account. It protects your data from phishing attempts and other digital threats by determining that you are who you say you are, and not just someone using a stolen password.
How Does 2FA Work?
2FA requires you to verify your identity twice—once with your password and once with a device—before you can access protected information. After you sign in with your FSUID and password, you will verify your identity with a mobile device or token. The process takes just a few clicks or taps.
---
Good News!
Thanks to 2FA, you no longer have to reset your FSU password! 2FA has made FSU accounts more secure than ever. So find a good, strong password you love and let it ride, Noles.
---
New device?
Go into the Duo Mobile app to turn on Duo Restore so you can automatically back up your account to a new device.
How to Enroll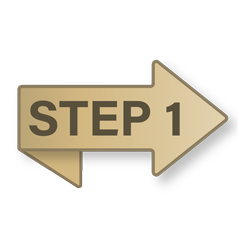 Download Duo Mobile
The Duo Mobile app is the recommended 2FA method.*
App Store | Google Play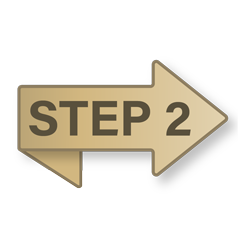 Add 2FA Devices
Register the devices you plan to use for 2FA.
NOTE: We recommend registering more than one device. This way, you can still use 2FA if you ever misplace your cellphone.
Add a Device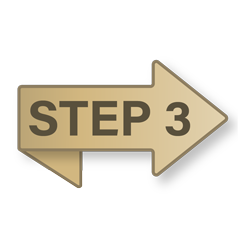 Sign In
Use the Duo Mobile app to verify your identity when you sign in to an FSU system.
Use the App
*If you do not have a mobile device or prefer not to use your phone for this purpose, you can authenticate with Touch ID or a Duo Token from the FSU Bookstore.
Resources
Manage Devices
Add new devices to your 2FA account or manage your existing devices
2FA FAQ
Check out the 2FA Fact or Fiction sheet, or search myFSU Service Center for answers to all your 2FA questions
2FA Video
Short video on how to get started with 2FA
2FA Quick Start Guide
How to set up and start using 2FA in minutes
Duo Mobile Troubleshooting
Common Duo Mobile issues and troubleshooting tips
Duo Mobile App
Download the Duo Mobile app to get started with 2FA at FSU
2FA for FSU
FSU implemented 2-factor authentication (2FA) as an additional security measure on top of the traditional password to help combat cybersecurity threats. 2FA is designed to prevent unauthorized access to FSU accounts and protects sensitive information such as login credentials and personal information.
We require all students, faculty, staff, alumni and retirees to use 2FA to access the following university services:
University systems accessed via the FSU sign in page (CAS)
FSU email accounts
Office 365 applications
FSU VPN
myFSUVLab
2FA for FSU is powered by Duo. Everyone at FSU is required to use the Duo Mobile app or a token to gain access to FSU systems.
Support
If you need assistance setting up or using 2FA, please contact the ITS Service Desk at 850-644-4357 or visit its.fsu.edu/help.